Welcome to JESCAR
Experience Excellence with Jescar: Your Premier Source for Precision Fret Wire Products and Polishing Compounds
For over three decades, Jescar has stood as an industry pioneer, consistently delivering top-tier precision metal wire products and cutting-edge polishing compounds. As a trusted name in the field, Jescar's commitment to innovation, quality, and customer satisfaction is unparalleled.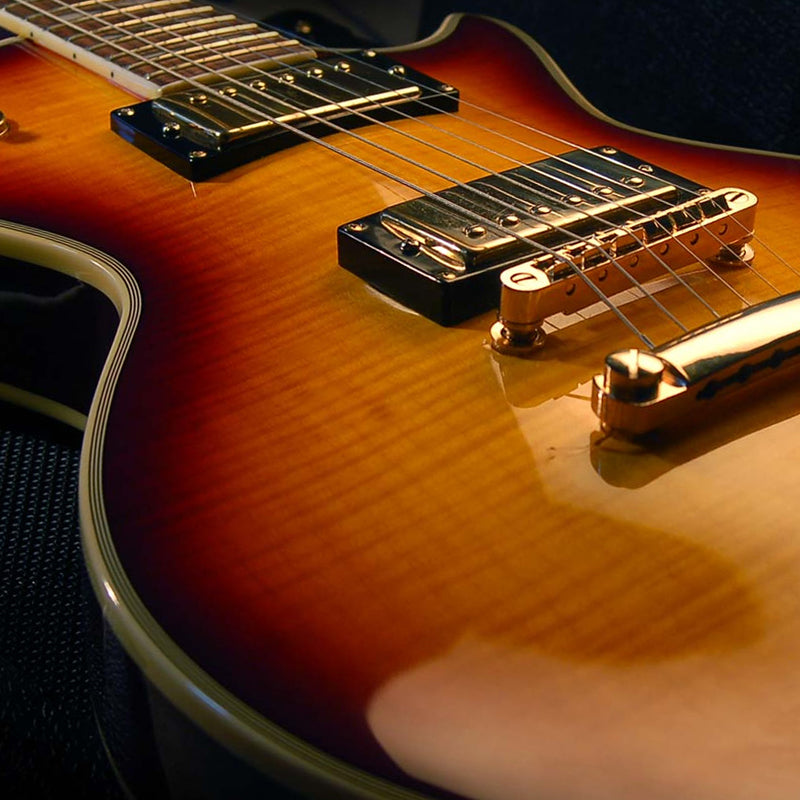 JESCAR Finishing Products
Introducing Jescar Finishing Products: The Trusted Solution for Polishing Guitars to Perfection. With a rich legacy spanning over 40 years of specialized expertise in high gloss finishing, Jescar offers an unparalleled polishing offering tailored for guitars, pianos, band instruments, and more. Our innovative polishing line is meticulously designed to address not only aesthetic enhancements but also the critical aspect of scratch removal. Trusted and endorsed by both professionals and the do it yourself-ers, Jescar Finishing Products stands as a testament to reliability, quality, and exceptional results.
Learn More